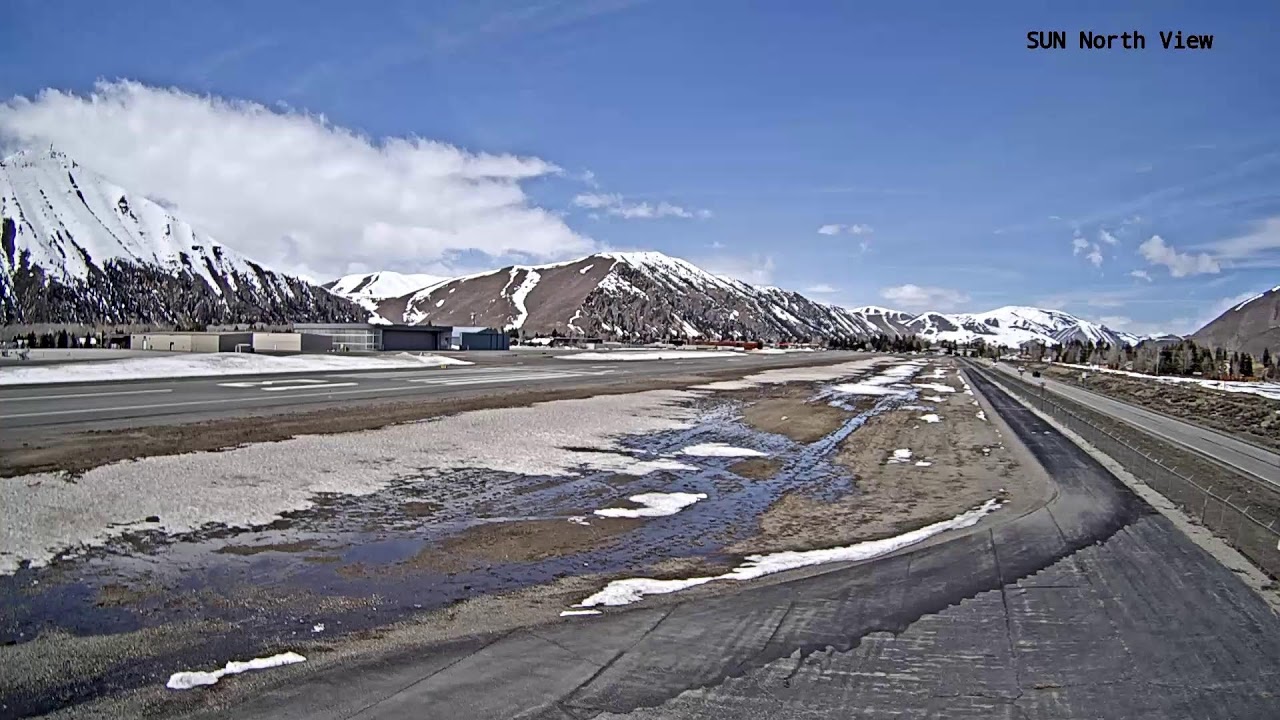 Sun Valley Airport in Hailey, Idaho
Webcam Views of the Sun Valley Airport in Hailey, Idaho
The Friedman Memorial Airport is located in Hailey, Idaho, and serves the nearby city of Sun Valley. The airport is a small regional airport that primarily serves general aviation and commercial flights. It is located about 13 miles from the resort town of Sun Valley, which is a popular destination for skiing, hiking, and other outdoor activities.
The airport is named after Robert Friedman, a local businessman who was instrumental in the development of the airport. It has a single runway that is 7,550 feet long and is capable of handling aircraft up to the size of a Boeing 757. The airport also has a modern terminal building with a restaurant, gift shop, and other amenities.
The airport serves several major airlines, including Delta and United, which offer flights to and from major cities like Salt Lake City, Seattle, and Los Angeles. The airport also accommodates private planes and charters, and has a number of services available for private aviation, including fueling, aircraft maintenance, and hangar storage.
Overall, the Friedman Memorial Airport is a small but convenient airport for travelers visiting the Sun Valley area. Its location near popular outdoor recreation destinations makes it a popular destination for travelers who enjoy skiing, hiking, and other outdoor activities.