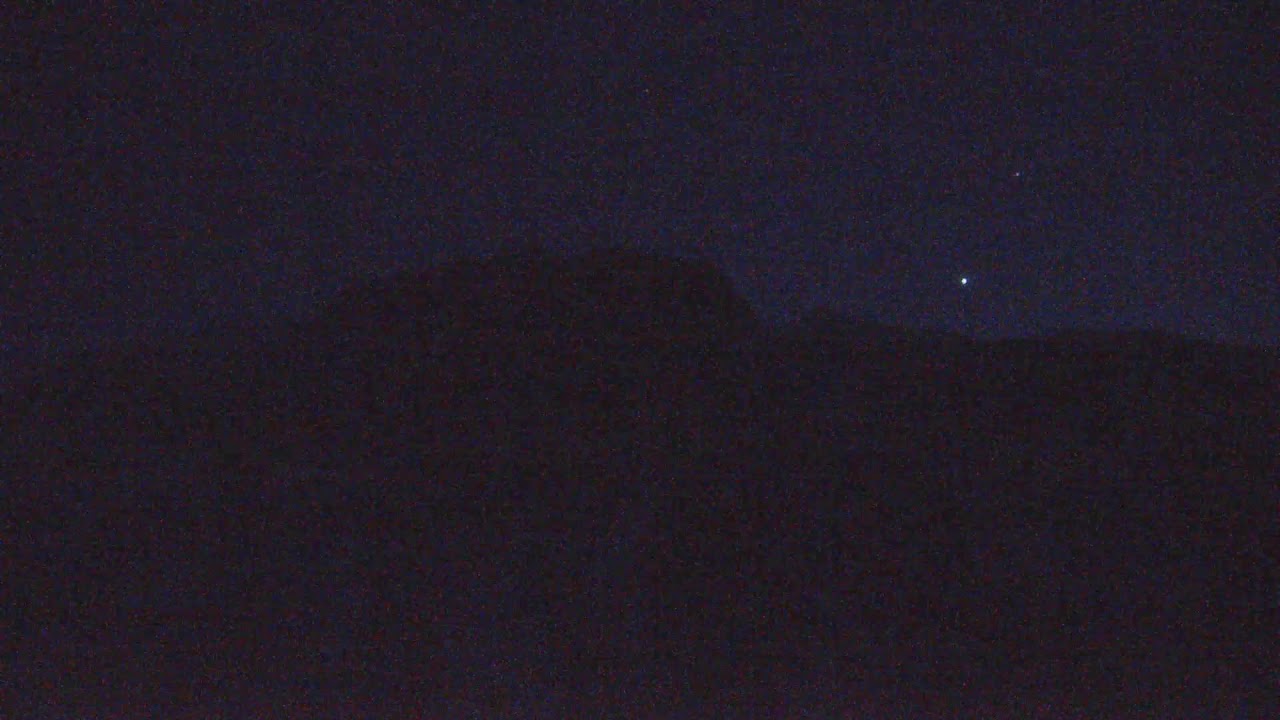 Crested Butte, Colorado
Gothic Mountain Webcam
Crested Butte is a small town located in the Rocky Mountains of southwestern Colorado, United States. It is known for its stunning natural beauty, world-class skiing and snowboarding, and charming downtown area.
The town is situated in a picturesque valley surrounded by mountains, including Crested Butte Mountain, which offers some of the best skiing and snowboarding in the United States. During the summer months, the area is popular for hiking, mountain biking, and other outdoor activities.
Crested Butte's downtown area is filled with historic buildings and charming shops, galleries, and restaurants. The town has a strong arts and culture scene, with a number of festivals and events throughout the year, including the Crested Butte Music Festival and the Crested Butte Wildflower Festival.
In addition to its outdoor recreation and cultural attractions, Crested Butte is also known for its friendly community and laid-back atmosphere. The town has a small-town feel, with a close-knit community that is welcoming to visitors.
Overall, Crested Butte is a beautiful and charming destination that offers a unique blend of outdoor adventure, cultural exploration, and small-town charm. Whether you're hitting the slopes in the winter or exploring the trails and wildflowers in the summer, there's something for everyone in this idyllic mountain town.