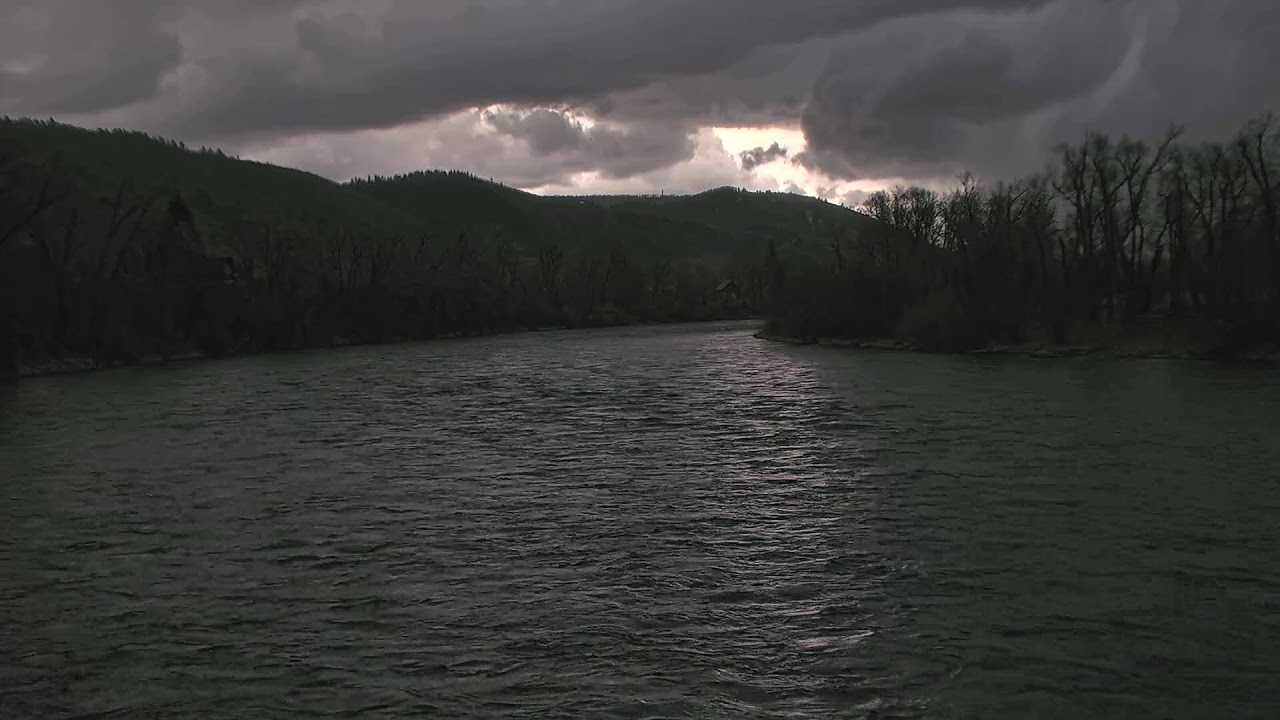 South Fork of the Snake River Webcam
South Fork of the Snake RIver Webcam
The South Fork of the Snake River is a tributary of the Snake River that flows through the states of Wyoming and Idaho in the United States. It is approximately 66 miles (106 km) long, with its headwaters in the Caribou-Targhee National Forest in Wyoming.
The river is known for its scenic beauty and excellent fishing opportunities, particularly for trout, including rainbow, brown, and cutthroat trout. The river flows through rugged and remote wilderness areas, and is flanked by high mountains, forests, and open meadows. The river is also popular for activities such as camping, hiking, kayaking, and rafting.
The South Fork of the Snake River is dammed at Palisades Reservoir, which was created in 1957 for hydroelectric power generation and irrigation purposes. The reservoir spans over 16,000 acres (6,500 hectares) and is a popular destination for boating and fishing.
The South Fork of the Snake River is an important part of the Snake River watershed, which is one of the largest river systems in North America. The Snake River basin covers over 108,000 square miles (280,000 square kilometers) and is home to a diverse range of wildlife, including elk, moose, bighorn sheep, black bears, and wolves.
Overall, the South Fork of the Snake River is a beautiful and ecologically important river system that provides recreational opportunities and supports a rich array of plant and animal life.
Webcam Of The South Fork
The Lodge at Palisades Creek is a resort located in Irwin, Idaho, that offers fly fishing, hiking, and other outdoor activities. The Lodge's website features a webcam that provides a live view of the South Fork of the Snake River. This webcam can be used to give potential guests a glimpse of the lodge's surroundings, as well as the current weather conditions in the area.