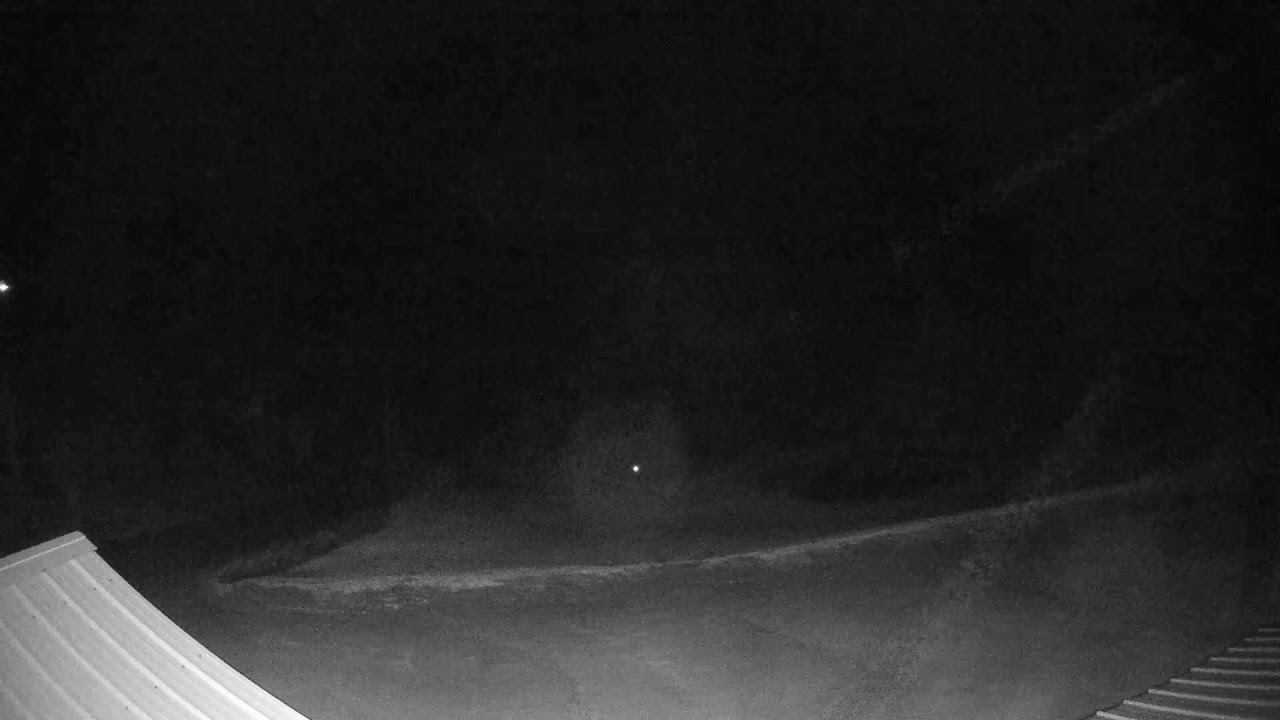 Lopstick Lodge First Lake Webcam
First Connecticut Lake Webcam View
First Connecticut Lake is a natural lake located in northern New Hampshire, United States. It is situated in Pittsburg, which is known for its vast wilderness and outdoor recreational activities.
The lake is the first in a series of Connecticut Lakes and is the source of the Connecticut River, which flows south for 410 miles until it reaches the Long Island Sound in Connecticut. First Connecticut Lake covers an area of approximately 2800 acres, has a maximum depth of 163 feet, and is surrounded by forested hills and mountains.
The lake is a popular destination for fishing, particularly for trout and salmon. Boating, kayaking, and canoeing are also popular activities on the lake, and there are several boat ramps and rental facilities available nearby. In the winter, the frozen lake is a popular spot for ice fishing, snowmobiling, and cross-country skiing.
There are several campgrounds and cabins located in the area, making it a popular destination for outdoor enthusiasts. Visitors can also explore the nearby wildlife refuge, hike the numerous trails in the surrounding forests, or simply relax and enjoy the scenic beauty of this remote area of New Hampshire.
About Lopstick Lodge
Lopstick Lodge is a vacation rental property located in Pittsburg, New Hampshire, a small town in the northernmost part of the state. The lodge is situated on the shores of First Connecticut Lake and offers stunning views of the surrounding mountains and forests.
Accommodations at Lopstick Lodge include a variety of cabins, ranging in size from cozy one-bedroom cabins to spacious four-bedroom cabins. Each unit is fully furnished and includes amenities such as a full kitchen and free Wi-Fi.
In addition to comfortable accommodations, Lopstick Lodge offers a variety of outdoor activities for guests to enjoy. The area is known for its world-class fishing, with plenty of opportunities to catch trout, salmon, and bass in the nearby lakes and rivers. The lodge also has its own fly shop, where guests can purchase equipment and arrange for guided fishing trips.
Other activities in the area include hiking, mountain biking, kayaking, canoeing, and snowmobiling. The lodge is located near several trailheads and provides access to hundreds of miles of trails through the surrounding wilderness.