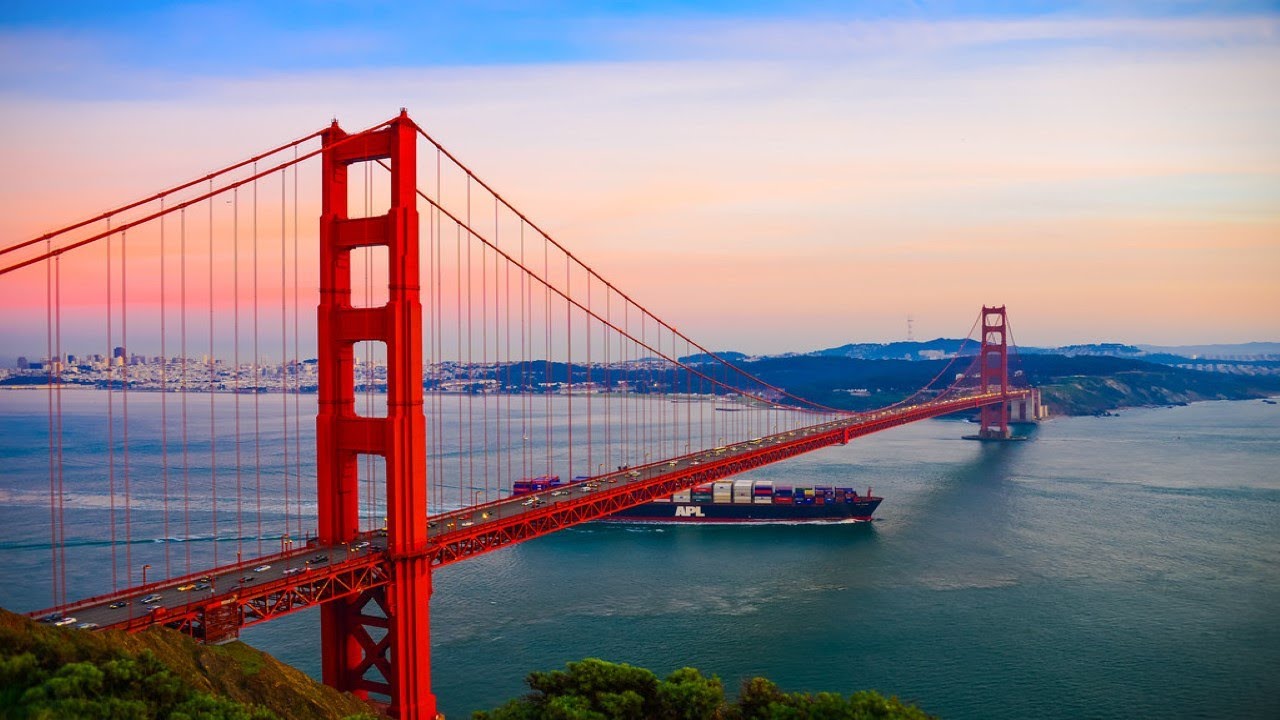 Golden Gate Bridge Webcam
Golden Gate Bridge Webcam
Panoramic view
The Golden Gate Bridge is an iconic suspension bridge located in San Francisco, California, United States. It spans the Golden Gate strait, which connects San Francisco Bay to the Pacific Ocean.
The bridge was designed by Joseph Strauss and was completed in 1937. It is a marvel of engineering, with a length of 1.7 miles and a height of 746 feet. The bridge is painted in an orange-red color known as "International Orange," which helps it stand out against the surrounding natural beauty.
The Golden Gate Bridge has become an internationally recognized symbol of San Francisco and is one of the most famous landmarks in the United States. It is visited by millions of people each year, who come to walk, bike, or drive across the bridge and take in the stunning views of the bay and the surrounding landscape.
In addition to its scenic beauty, the Golden Gate Bridge is also known for its impressive engineering and safety features. It was the first bridge in the world to use a net suspended under the bridge during construction, which saved the lives of many workers who fell from the bridge. Today, the bridge is equipped with a variety of safety measures, including anti-suicide barriers and seismic retrofitting to protect against earthquakes.
Overall, the Golden Gate Bridge is a true engineering marvel and an enduring symbol of American innovation and ingenuity. Its stunning beauty and impressive safety features have made it one of the most beloved and popular landmarks in the world.
Book a room with this view : https://www.argonauthotel.com/