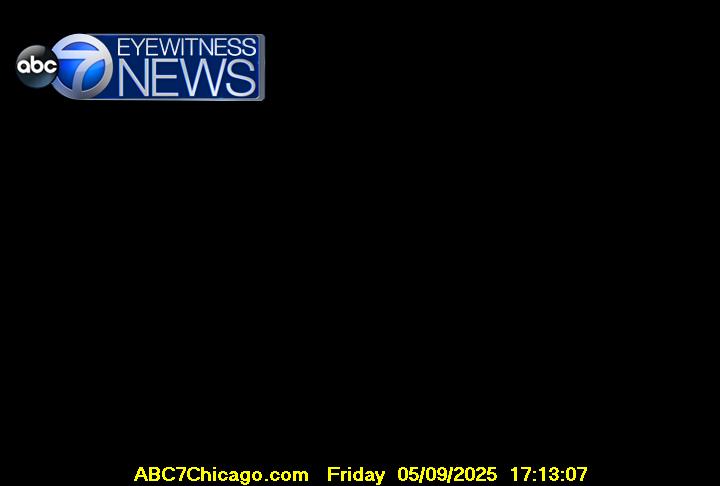 Chicago Webcam with River Views
Downtown Chicago is located in the heart of the city and is home to many iconic landmarks, buildings, and cultural attractions. The Chicago River runs through the heart of downtown and is a central feature of the area.
The Chicago River is a 156-mile-long waterway that connects Lake Michigan to the Illinois River. It is divided into three branches: the North Branch, South Branch, and Main Stem. In downtown Chicago, the river is a popular spot for sightseeing cruises, kayaking, and riverwalk strolls. The Chicago Riverwalk is a pedestrian promenade that runs along the south bank of the Main Stem of the Chicago River and offers stunning views of the city's skyline and architectural landmarks.
Downtown Chicago is home to many world-famous landmarks, including Willis Tower (formerly known as Sears Tower), the John Hancock Center, and the Chicago Water Tower. The area is also home to several cultural attractions, including the Art Institute of Chicago, the Chicago Symphony Orchestra, and the Chicago Theatre.
In addition to its cultural attractions, downtown Chicago is known for its vibrant shopping and dining scene. The Magnificent Mile is a stretch of Michigan Avenue that is home to many high-end retailers, luxury hotels, and fine dining restaurants. The area is also home to several popular festivals and events, including the Taste of Chicago and the Chicago Marathon.
Overall, downtown Chicago is a bustling and vibrant urban center that offers something for everyone. With its stunning architecture, scenic riverfront, and rich cultural offerings, it is a must-see destination for visitors to the city.