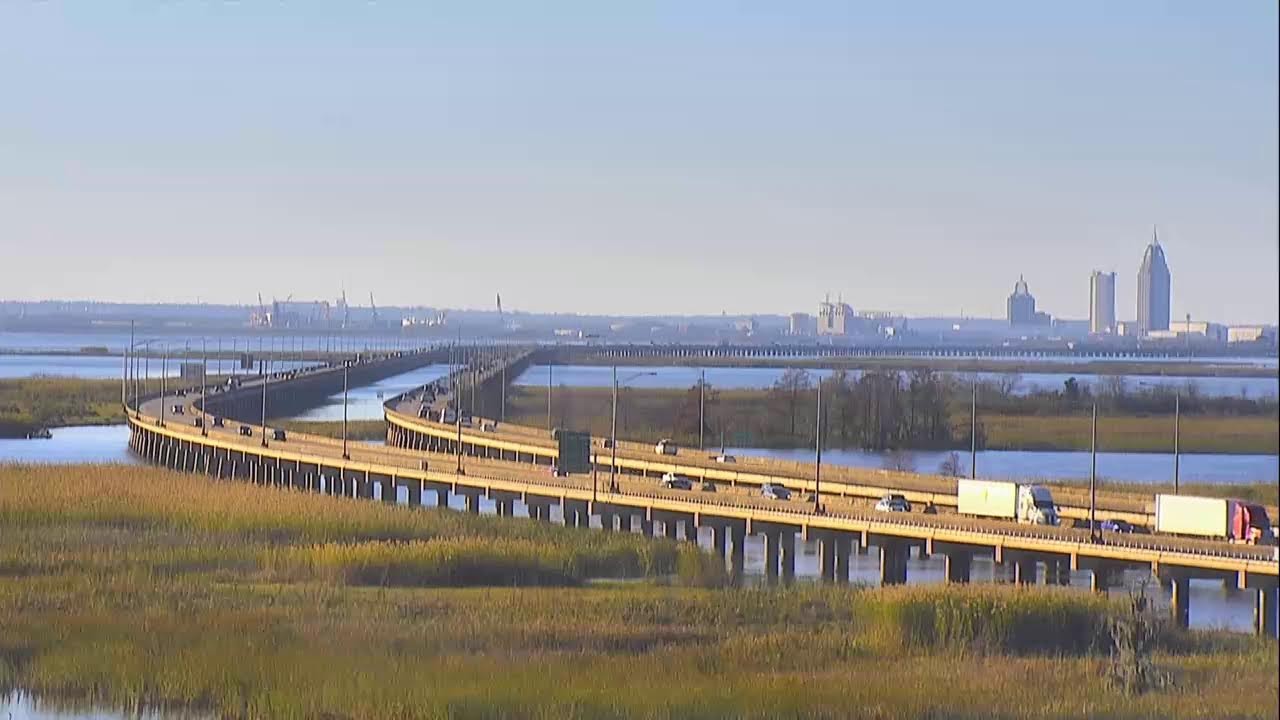 Live Webcam of D'Olive Bay in Daphne, Alabama
Daphne is a city located in Baldwin County, Alabama, United States. As of the 2020 census, the population of Daphne was 28,252. The city is located on the eastern shore of Mobile Bay, and is a part of the Mobile metropolitan area.
Daphne is known for its natural beauty, with many parks, trails, and waterways for residents and visitors to enjoy. Some popular outdoor attractions in the area include Village Point Park Preserve, Bayfront Park, and May Day Park.
The city has a rich history, dating back to the early 19th century when it was settled as a small fishing village. In the years that followed, Daphne grew into a thriving community, with a strong economy and a vibrant culture.
Today, Daphne is a family-friendly city with excellent schools, safe neighborhoods, and a high quality of life. It is home to a variety of local businesses, shops, and restaurants, as well as several major employers in industries such as healthcare, education, and manufacturing.
Overall, Daphne is a charming and welcoming community with much to offer its residents and visitors alike.
D'Olive Bay Webcam
D'Olive Bay is a residential community located in the city of Daphne, Alabama. The community is situated along the eastern shore of Mobile Bay, and is known for its natural beauty and tranquil setting.
D'Olive Bay offers residents a variety of amenities and outdoor recreational opportunities, including a community swimming pool, tennis courts, and a private pier on Mobile Bay. The community also features several parks and nature trails, which provide opportunities for hiking, bird watching, and other outdoor activities.
Homes in D'Olive Bay are typically single-family houses, and range in size from modest ranch-style homes to larger, more upscale properties. Many of the homes in the community offer views of the bay or the surrounding wetlands.
D'Olive Bay is conveniently located near several major roads and highways, making it easy to travel to other parts of Baldwin County and the Mobile metropolitan area. The community is also just a short drive from the Gulf Coast beaches, which are a popular destination for swimming, sunbathing, and fishing.
Overall, D'Olive Bay is a desirable community for those seeking a peaceful, nature-filled lifestyle with easy access to urban amenities and attractions.